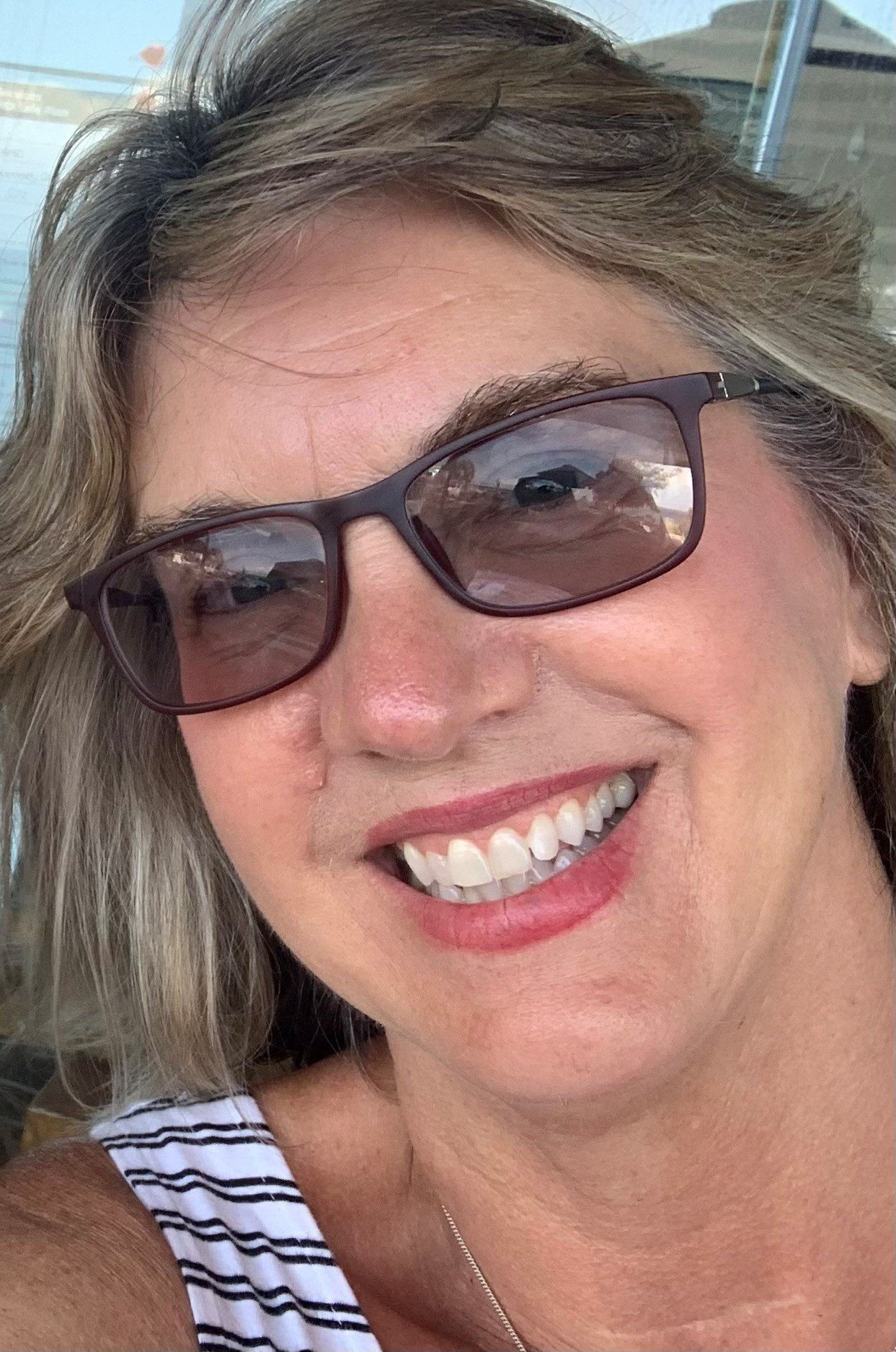 "Life isn't about finding yourself. Life is about creating yourself"
George Bernard Shaw
Kari Marshall, MA, LPC
2055 South Oneida Street
Denver, CO 80224
303-322-7682
Providers we are affiliated with:
Home
Kari Marshall is a Licensed Professional Counselor, who has been providing counseling services in the Denver Metro area for over 16 years, and has been seeing clients at her Littleton Private Practice since 2006. She graduated from CU-Denver with a Master's degree in Counseling Psychology, with an emphasis on Marriage and Family Systems. Kari has expertise assisting clients with a variety of trauma, relationship, and mental health related issues as early as the 1990's with Adults, Youth and Families through her Private Practice and a variety of non-profit, in and out patient settings.
Through her experience she has learned to appreciate and relate to many different types of people, and became particularly interested in how people successfully come back from traumatic and/or life disrupting events. She believes that people are born naturally good and naturally healthy and that they often become unhappy and/or develop problematic symptoms when their growth is blocked by difficult circumstances that arise in their lives. Kari's approach to counseling includes using Cognitive Behavioral techniques (new ways of thinking about feelings and situations), Strength Based concepts (focusing on client strengths as resources), and a Person Centered approach (the client and I collaborate on counseling goals)as a means to help clients in overcoming life challenges and helping them get back to their authentic selves, where they can again experience a sense of wellness and purpose in life. She emphasizes mindfulness and the use of other DBT skills in working with clients, with an emphasis on healthy relationship skills and ideas from Positive Psychology. Psychiatric referrals for medication are available for select cases and as needed.
I am a Preferred Provider with most Insurance. Out of Network coverage is accepted. Please check with your insurance provider to see if this is an option with your plan. Victims' Compensation and Private Pay are also accepted forms of payment. Insurance Providers we are affiliated with: