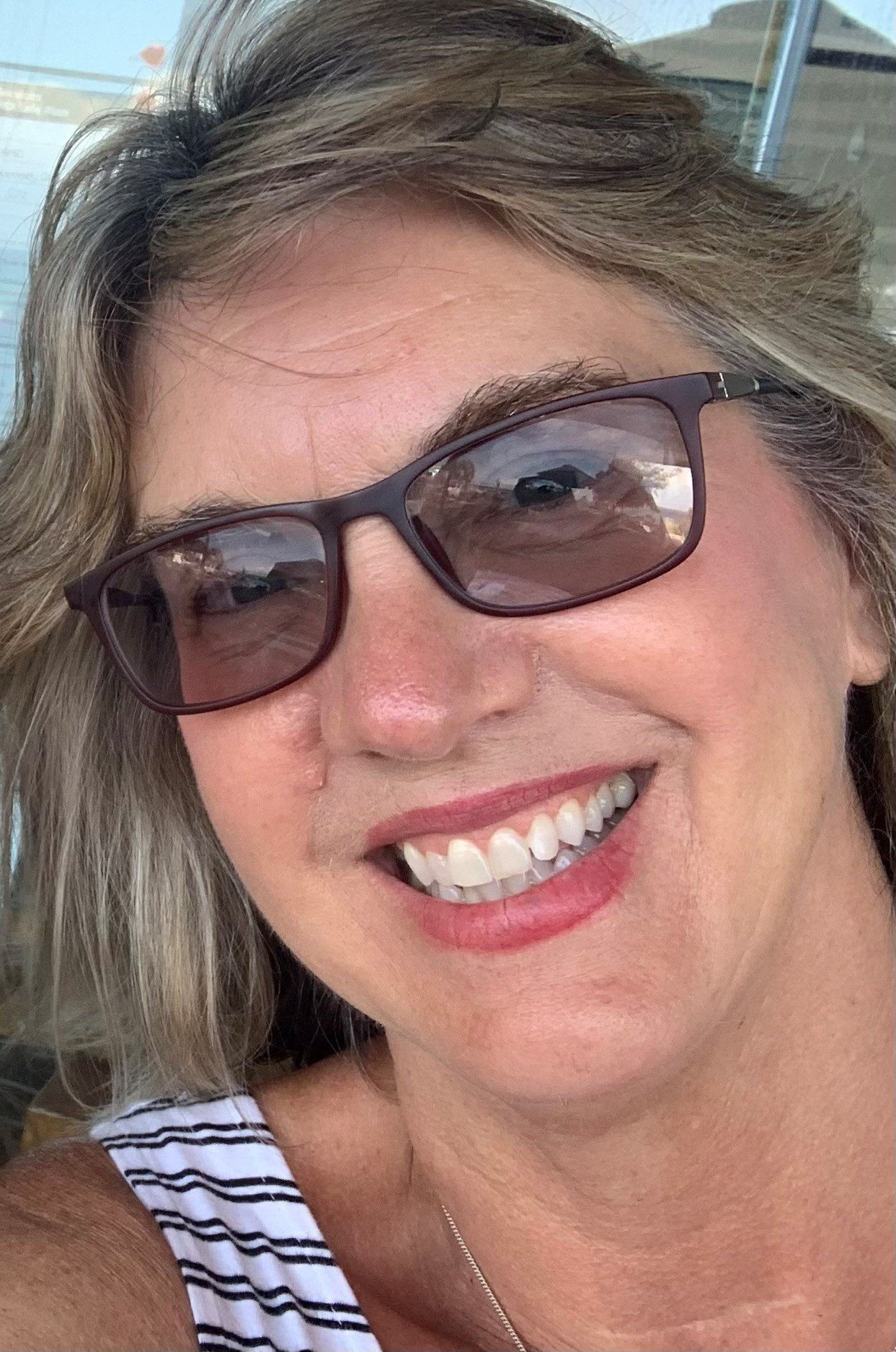 "Life isn't about finding yourself. Life is about creating yourself"
George Bernard Shaw
Kari Marshall, MA, LPC
2055 South Oneida Street
Denver, CO 80224
303-322-7682
Providers we are affiliated with:
Methods of Payment
Most Insurance is Accepted
I am an in-network provider with all insurance companies listed in the "Insurance & Links" tab of this website. Most insurance plans will provide some coverage of sessions with me under their "out of network provider" mental health benefits policy, as well.
You can determine if you have mental health coverage by checking with your insurance carrier. Check your coverage carefully – You may want to ask the some the following questions:
What are my mental health benefits?
What is the coverage amount per therapy session?
How many therapy sessions does my plan cover?
How much does my insurance pay for an out-of-network provider?
Is approval required from my primary care physician?
Are benefits subject to meeting my deductible first? If so, how much more do I need to pay on my deductible for this year?
How much is my co-pay, if any?
Payments for co-pays are due at session start. If you are using insurance and have not yet met your deductible you may need to pay more upfront, according to your plan, until your deductible is met. Once your deductible is met your copay or coinsurance applies.
If you believe that your insurance covers all or part of your fees, please fill out the details on the tab provided on this website under "Contact Us" so that you can submit your insurance information securely to be verified prior your first session. Be sure and bring a photo ID and your insurance card with you to your first session.
I will be happy to help my clients to find out if their insurance covers part or all of my counseling fees. However it is the client's ultimate responsibility to confirm fees covered by their insurance and they are responsible for their portion of fees or services not covered by their insurance.
Late cancellations and No Shows are not covered through insurance, a $50.00 fee applies. Please reschedule or cancel your scheduled sessions with a 24 hour notice, as it allows me to schedule other clients who may be waiting.
Standard Fees
Initial intakes are 60 minutes $150.00
Sessions:
Individual (45-50 min.)
$125
Couples (60 min.)
$170
Family (60 min.)
$170
Group
$50
Individual extended session (60 min.) $150
Cash, Check and Credit Card payments are accepted.
Other Options for payment may include:
Uninsured: I do accept clients without insurance. A fee arrangement will be made, if eligible:
Persons with a household income of $45,000/yr or less may qualify for a reduced fee. This is only offered to clients who are experiencing financial hardship and who specifically request it. You will be required to sign a form stating your income and may be asked to show proof of financial hardship.
If you have any questions please feel free to call or email me. I will be happy to answer any questions I can.
Victims' Compensation —
may cover all or part of the cost of your counseling sessions – If you or you child have been a victim of a violent crime such as physical abuse or sexual assault and you have made a police report, you may be eligible (Please see Links)for your County.
**Please Note: Special fees apply to Case management, court reports, testimonies and cases involving legal issues. Individuals that already have or foresee a future legal involvement, will only be accepted as clients on a case-by-case basis