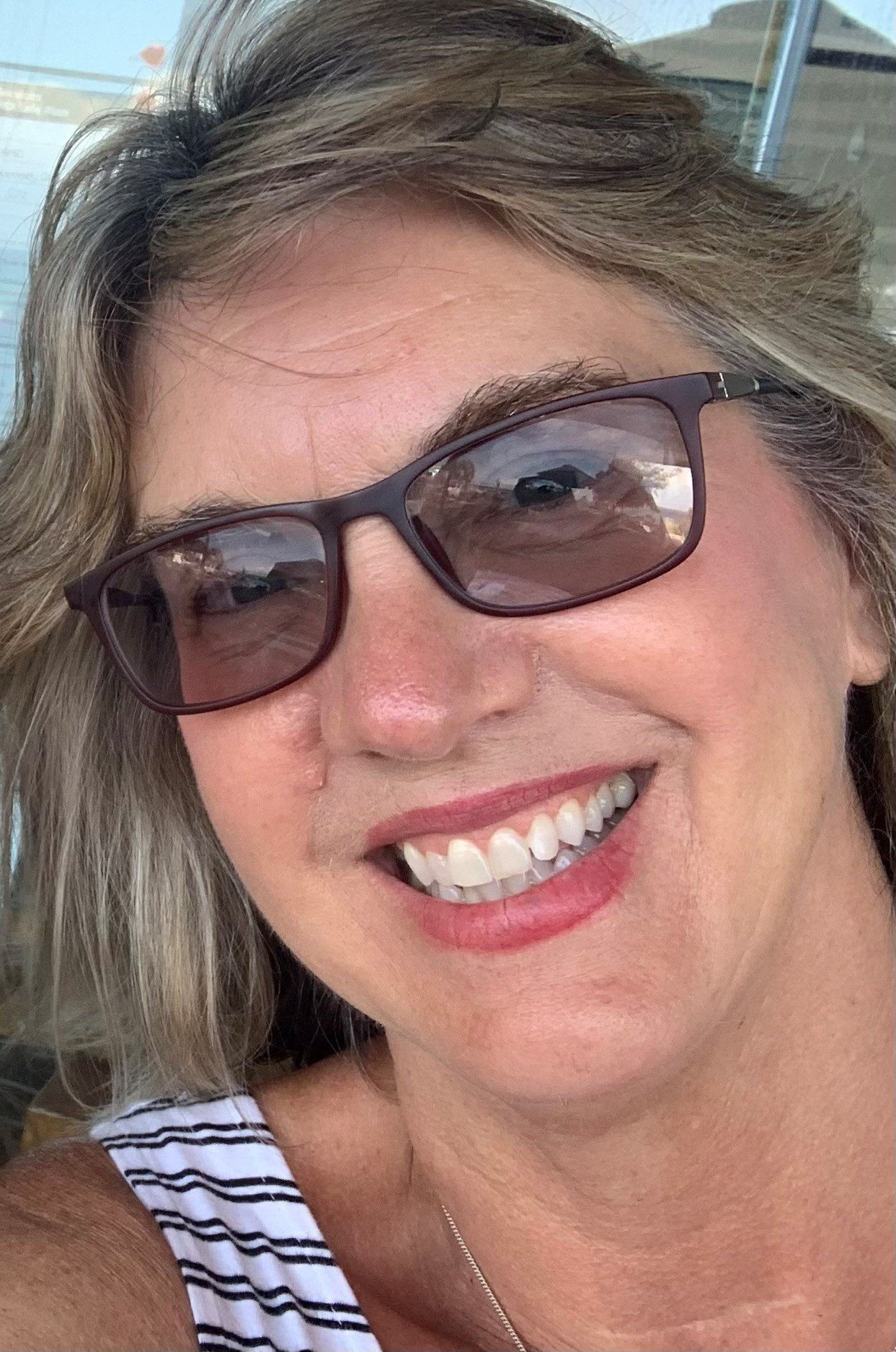 "Life isn't about finding yourself. Life is about creating yourself"
George Bernard Shaw
Kari Marshall, MA, LPC
2055 South Oneida Street
Denver, CO 80224
303-322-7682
Providers we are affiliated with:
Magellan Health Services
About Kari
I am a Colorado native and graduate of CU-Denver where I studied Counseling Psychology and Family Systems Therapy. I enjoy working with individuals, couples and families who are working through difficult issues and would like a safe and confidential place to talk things through. My philosophy is that individuals are naturally geared towards health and growth, and that the therapeutic relationship simply acts as catalyst in overcoming life challenges and traumatic events, by assuring a more rapid and smooth transition.
Sometimes awareness of one's thoughts and feelings in a given situation can be enough to help a person to resolve certain challenges they are facing in their lives. Other times, they may need to look deeper at underlying causes or deeply ingrained patterns from their past. In some cases, it may simply be a matter of learning new coping or relational skills or trying on a more empowering way of looking at a problem.
I consider the unique needs of a client and tailor my approach accordingly in assisting them to reach their desired goals, encouraging improved relationships with others, and supporting client to find ways to look with hope towards the future.
Some Things to Expect In Session:
Listening
Acceptance, empathy & support
Collaboration on treatment goals
Support in exploring and
expressing thoughts and
feelings
Attention to interactional patterns
Psychoeducation on coping skills,
emotional regulation and
healthy relationships
Emphasis on self-awareness,
living mindfully, and self-care.