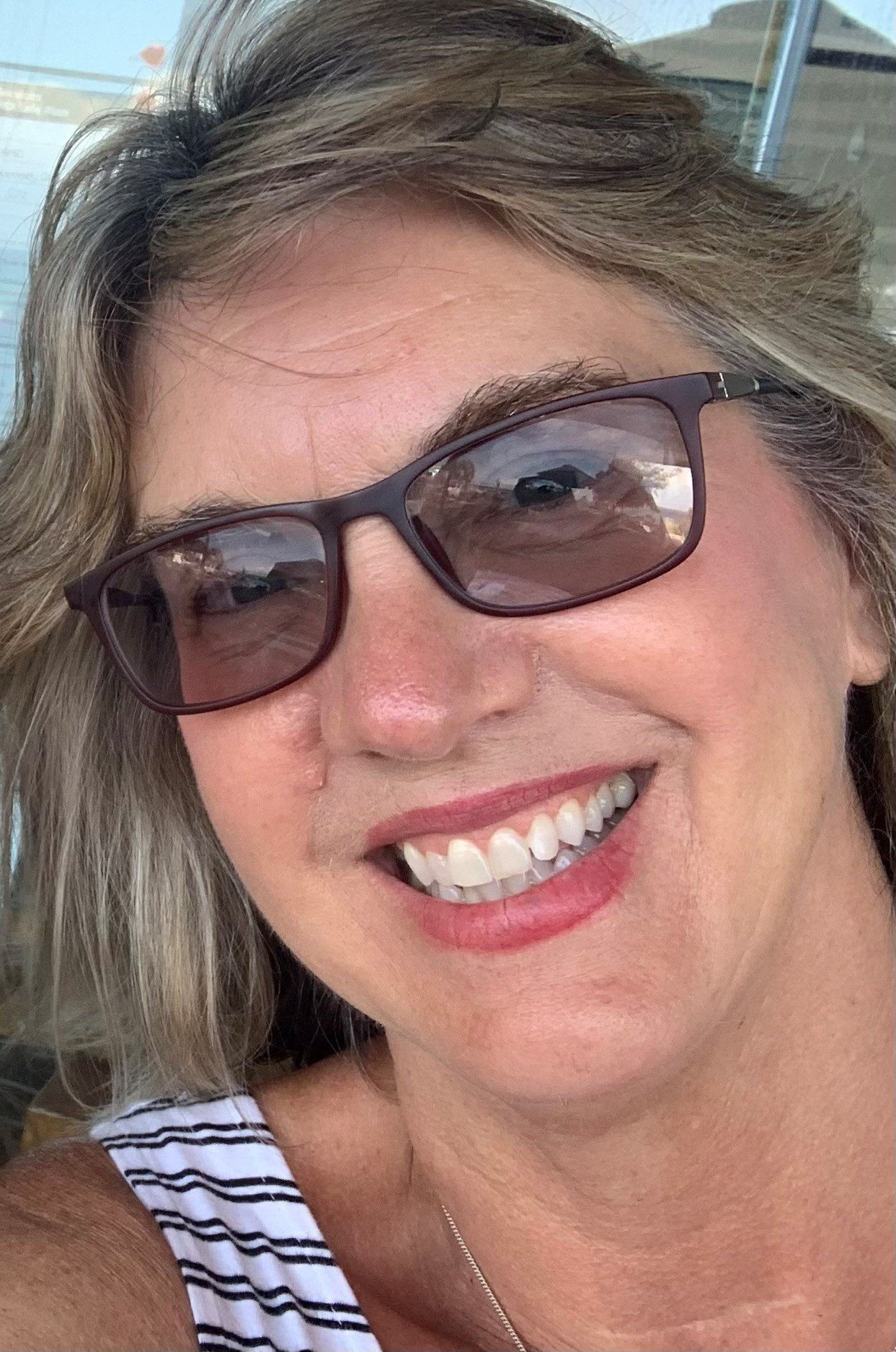 "Life isn't about finding yourself. Life is about creating yourself"
George Bernard Shaw
Kari Marshall, MA, LPC
2055 South Oneida Street
Denver, CO 80224
303-322-7682
Providers we are affiliated with:
Philosophy
Life isn't about finding yourself… Life is about creating yourself! I believe that people are born naturally good and naturally healthy and that we become unhappy when our growth is blocked by circumstances that arise in our lives. Therapy is about getting back to that fluid and dynamic state of growing in a direction toward health and happiness, to which we are naturally inclined.
My philosophy is that much of what becomes of our lives is determined by the way we choose to think about things, and the meaning we make of the experiences we have. My role as a therapist is to assist people toward their most authentic selves, feelings and aspirations. I believe that given a therapeutic environment of non-judgmental acceptance, support and genuineness, a person can unload their burdens, look at fresh perspectives on things and eventually resolve difficulties to make their lives more of what they want. I do believe spirituality can play an important role in peoples' healing process, although I do not impose this on clients.I generally use a Client Centered approach, and also draw from Cognitive-Behavioral, Strength and Solution Based, and Insight-oriented ideas in my work with clients.
In addition, with the 'Systems' framework I use in understanding peoples' problems, I try to understand and support clients within the natural groups they belong to. Whether working with an individual, family members or a work group – I take into account how persons are influenced by these – and how they in turn can have an impact upon these groups or "systems" to better meet their needs. My aim is to tailor the therapy to fit the unique needs of my client(s).